Paris Guide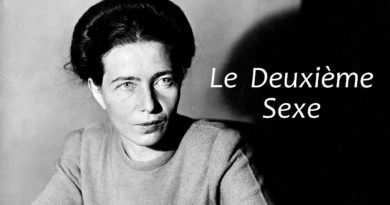 I will always be seduced by Paris and its most famous French writer, intellectual, existentialist "philosophe", feminist icon, Simone de Beauvoir.
It would have been thrilling to have existed in the dazzling decade of the 1940's, when Paris reclaimed its status as the capital of philosophy, art and joie de vivre, after enduring a debilitating humiliating Second World War.
Having lived and loved in Paris for many years, particularly in its most artistic, literary "quartier" of Saint-Germain-des-Prés, I've been delighted to have become an habitué of the legendary Parisian café frequented and made famous by de Beauvoir and her lover, the writer and philosopher Jean-Paul Sartre"…
Arts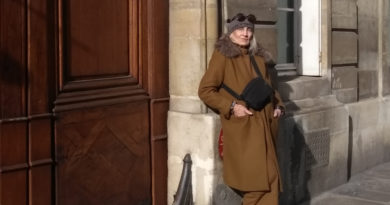 Walking.. with the years..
Footsteps.. in St. Germain..
Where.. are we heading..
No one.. knows..
Walking.. with history..
No one.. can fathom..
The.. mystery..
That is.. life…
Culture & History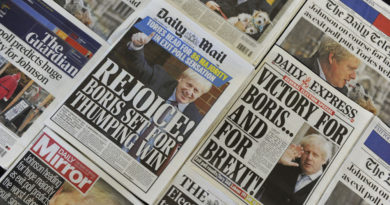 Having predicted in previous posts him succeeding in becoming the future Prime Minister of the United Kingdom, we are delighted to offer Boris Johnson our heartfelt congratulations on his landslide win.
Prime Minister Boris Johnson has the personality, charm, and intellect to make Britain great again.
Style & Travel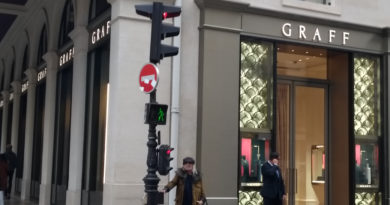 GRAFF the name, powerful, unique, conjures visions of magnificent splendour: the twelve carat emeralds, brilliant cut diamonds, fabulous sapphires, all are breathtaking.
"Les diamants Graff sont éternels".. the heart does skip a beat.
The dripping with glamour Graff boutique, which opened its tall doors recently in Paris, is prestigiously located in rue Saint-Honoré and the corner of the rue de Castiglione, a heartbeat away from the most romantic, of the "Love in the Afternoon" fame, The Ritz, the historically-drenched hotel located in the beautiful Place Vendôme…
Wellbeing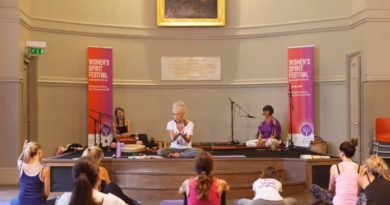 In an attempt to make "volunteering" to help worthy causes a more integral part of my life, whenever my "chargé" timetable allows (further to an experience in this regard earlier this year ), I found myself, yet again, offering my services after seeing an appeal for volunteers by the co-organiser of the festival on their Facebook page.
The 1st ever Women's Spirit Festival, an event created by Charlotte Saint Jean and Elodie Garamond, the founder of Le Tigre Yoga Club in Paris, took place at the Hôtel National de l'Industrie in Place Saint-Germain-des-Prés in early June 2017.
The Festival offered a weekend of Yoga, Meditation, and Wellness conferences, but also "a safe and sacred space for women to be the woman they want to be, to open new doors, to listen to the voice within, to feel supported and to thrive, with shared moments, tears, laughter and joy"…